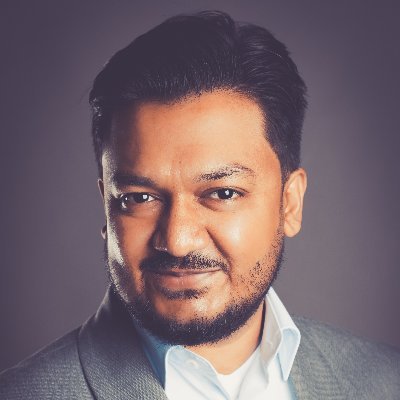 Lalitkumar Bhamare
Accenture Song
Tech Arc Manager
Hamburg, Germany
talesoftesting.com
---
Contact Me
on LinkedIn
---
Lalit is currently working as Technical Arch Manager with Accenture Song, in Germany. For the last 14 years, he is working as a test engineering and s/w quality leader. He has been working in various aspects of quality engineering right from the shift left to production telemetry.
Lalit's specialty is to help organizations with their business and digital transformation using testing as a tool for transformation. To achieve that he has created his own delivery framework named Quality Conscious Software Delivery (QCSD), which has recently won a prestigious award. Lalit is known in the global testing industry for his contribution to the community in various forms such as through his non-profit publication named "
Tea-time with Testers
", as Director at
Association for Software Testing-
USA, as an international keynote speaker and testing thought leader. He was a Program Chair for the ConTest NYC 2020 conference. 
Over the decade, Lalit has been working closely with industry experts and leaders across the globe and has made an active contribution in taking the craft of software testing ahead. His dedication to the advancement of software testing has become his main hobby due to the enjoyment and satisfaction he gains from these efforts. Contact Lalit on Twitter- @Lalitbhamare or @TtimewidTesters or visit his website
talesoftesting.com